Details
Sodafired is a high-temperature ceramic firing method improved from saltfired. It emerged in the United States in the 1970s and developed rapidly. It is often found in modern wood kilns or gas kilns.
This firing process is special in that when the temperature in the kiln rises above 1200°C, baking soda is sprayed into the kiln to allow the sodium to fully react with the silicon dioxide in the green body to produce glass and form a unique glaze. Effect.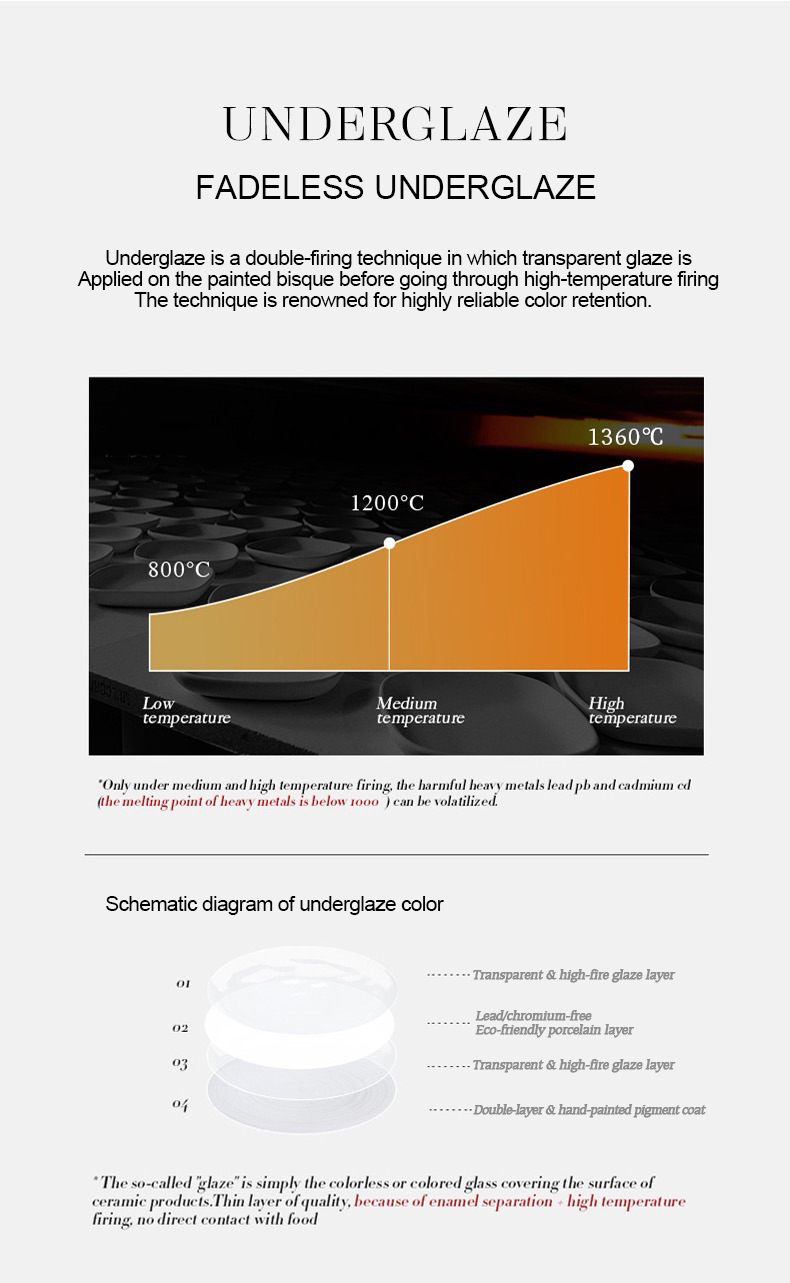 Return Options
We sincerely hope that you to be delighted with your purchase. If there is an issue with your order, contact us via phone or email within three (3) days of receipt and we'll make it right.
Warranty
Every ShapifyX kitchenware is backed with a warranty. From design to manufacturing, delivery to service, ShapifyX is committed to quality.
Note
Errors in manual measurement.
You may handle it with care to prevent it from breaking as it is a fragile item.
We highly recommend cleaning it only with a soft cloth or sponge for long-term use.
The measurement is taken manually, sizes are for reference only.
It is normal if the colors are slightly different as it's a handmade ceramic product.
ShapifyX hopes you enjoy the shopping experience with us!